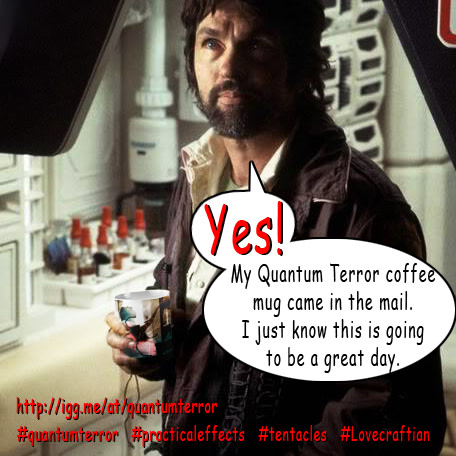 Join us now on Indiegogo at: http://igg.me/at/quantumterror
One of the most difficult parts of crowdfunding is providing contributors with great pledge rewards. You may of noticed that some of our earlier rewards are now gone. Sadly, the company that was providing them had to close their doors. Fortunately nobody had yet to claimed those levels and we've managed to seek out and bring even better ones to the table.
From here on out we're bringing you some awesome stuff, including:
Framed Art Prints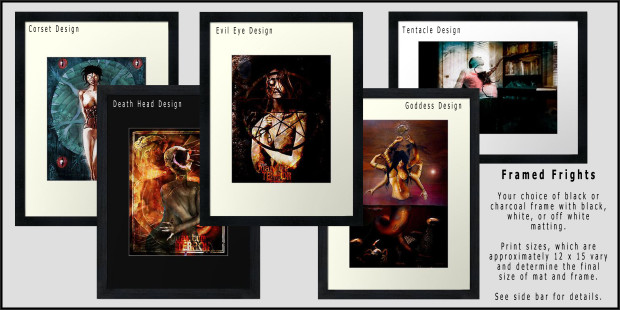 Shirts
(available in Men's & Women's scoop & V-necks, as well as tanks)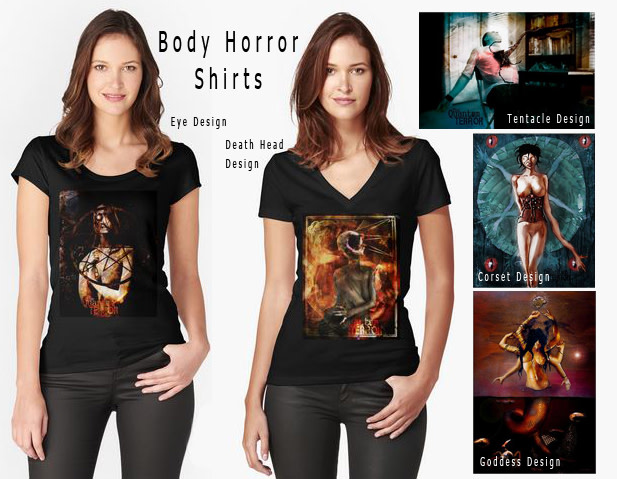 Coffee Mugs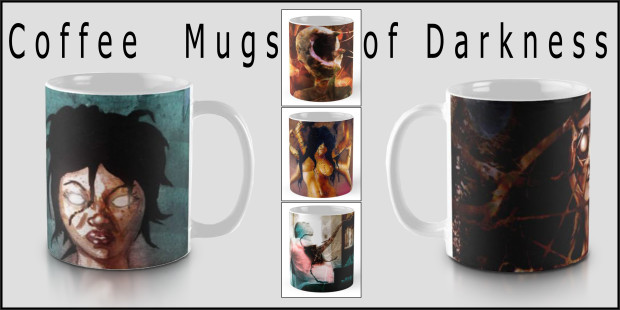 ...and other
clothing and accessories
.